KEEP TRACK OF YOUR MULTIPLE OFFERS
WITHOUT THE MULTIPLE HEADACHES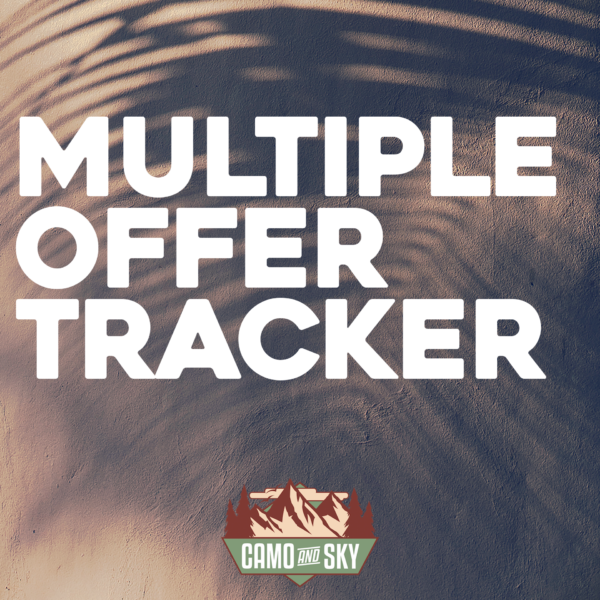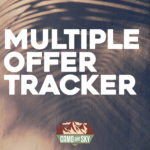 Multiple Offer Tracker
From: $199.00 / month and a $100.00 Set-Up Fee or Deposit
In order to ensure proper service, there are only a limited number of spots available.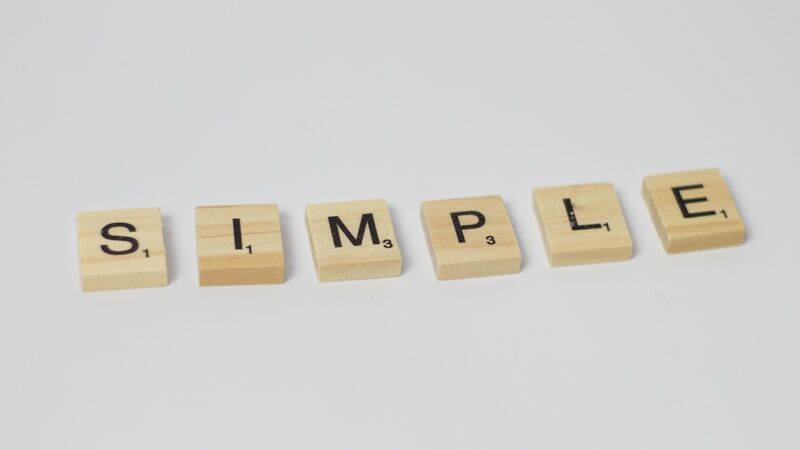 Using a simple and easy to use form, Buyers Agents can send their offers direct to you, the listing agent, in a way that gives you both peace of mind, confirmed receipt, and keeps it all organized. You'll be able to see a

summary

all the offers submitted together in one place. Then, simply share this smart sheet with your Sellers for final decisions.
Allow yourself to save time and to keep track in this intense multiple offer market.
✔︎ - A landing page with offer form is created on your site (or ours).
✔︎ - A smart sheet is created and linked to form.
✔︎ - Offers submitted will go directly to the sheet. Share this sheet with anyone that needs to see it.