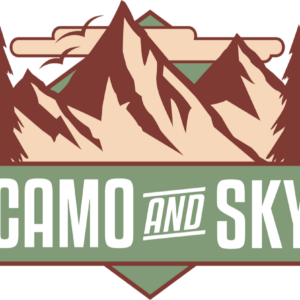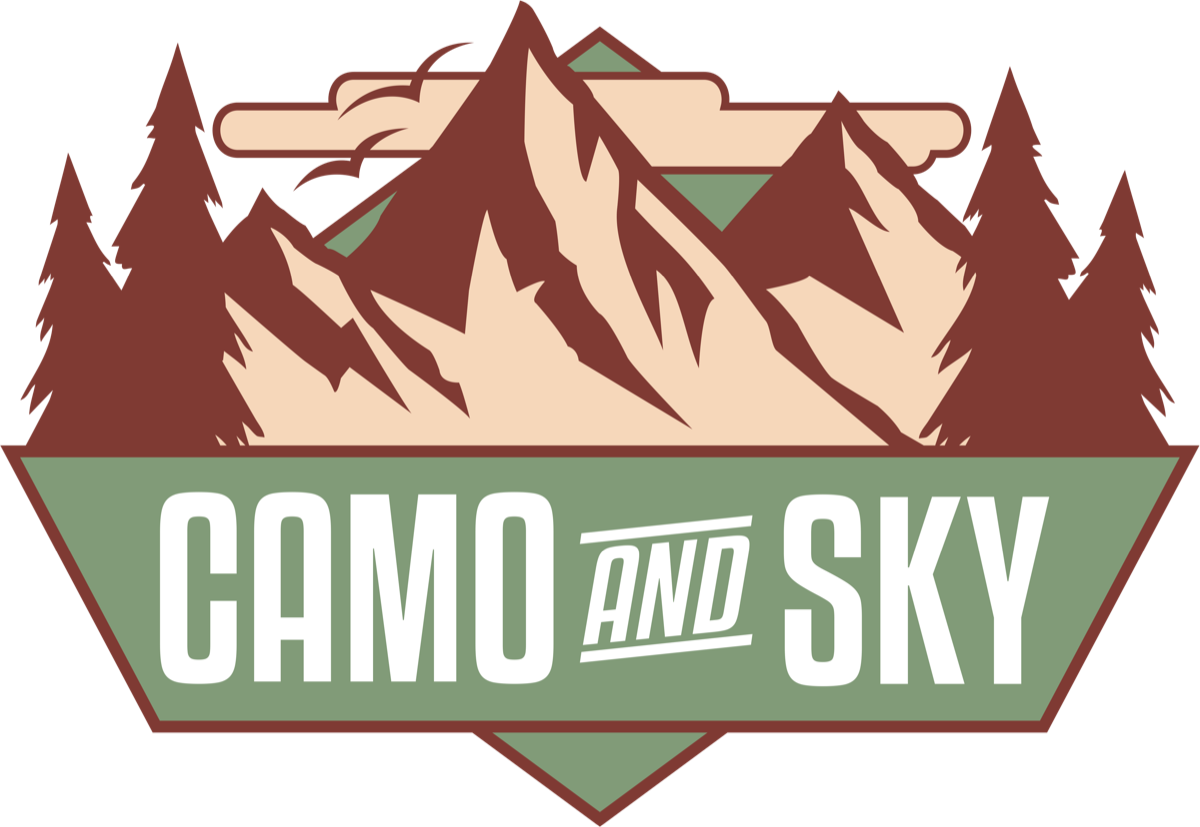 BUSINESS AUTOMATION
Not everything requires you to spend 10 minutes drafting an email. Let us help you templatize your tasks with flexible programs.
CONTENT CREATION
Video production, website design, social campaigns, facebook ads. Your visual representation is important and we can help.
STRATEGY
It's always a good idea to have a plan. Let's take that a step further and have a focus too.
REAL ESTATE SUPPORT
Camo and Sky has created a way to manage your multiple offers in todays extreme environment.
EVENT/SHOW PRODUCTION
WIth an extensive history in event and show production, allow us to streamline your plans and make it shine.
DATA MANAGEMENT
There's a better way to use an excel spreadsheet. We can make one that speaks back to you.
AND MUCH MORE
With over 25+ industries represented, you can count on us to fit in with your unique challenges.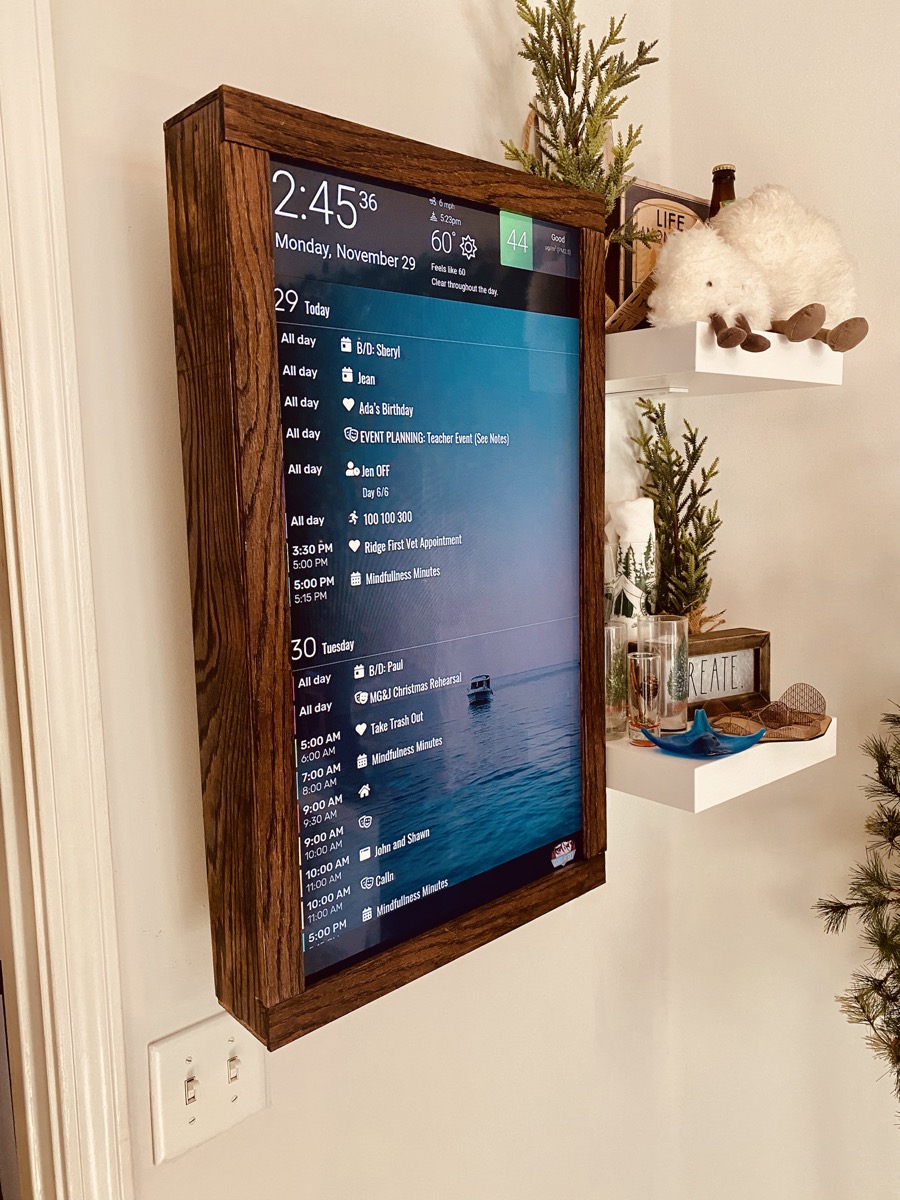 Camo And Sky Can Also Create Digital Signage For Your Home Office Or Business.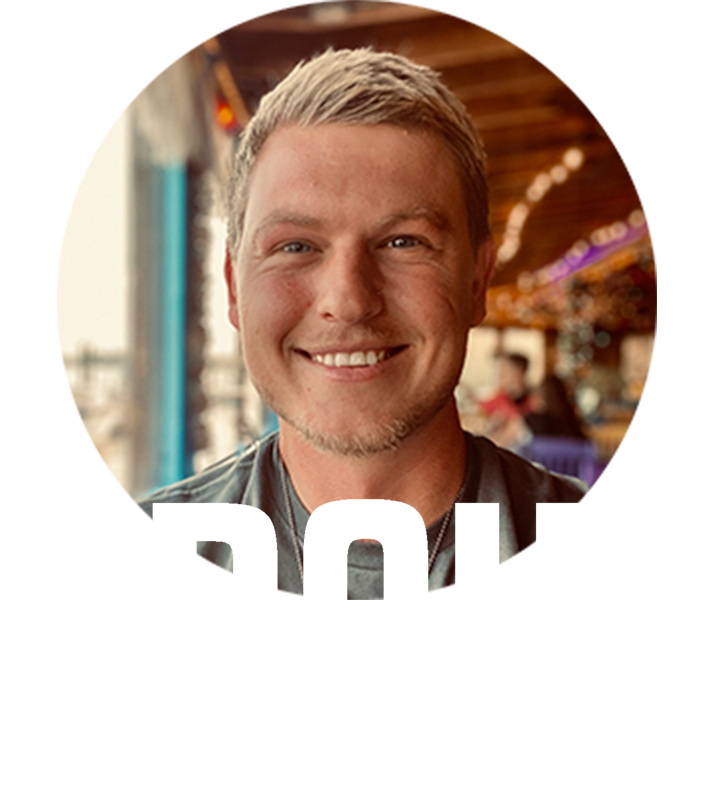 Camo and Sky was created to solve the time waste of repetitive tasks, leveraging human friendly tech, and making your business work while you sleep.
When you ask Camo and Sky to help, you'll get a partner that wants to see you grow, as well as your business.
Shawn is here as a soundboard and a launchpad. He works from anywhere he feels inspired. Willing to travel to help.
BIG SKY IDEAS,




ON THE GROUND

SOLUTIONS.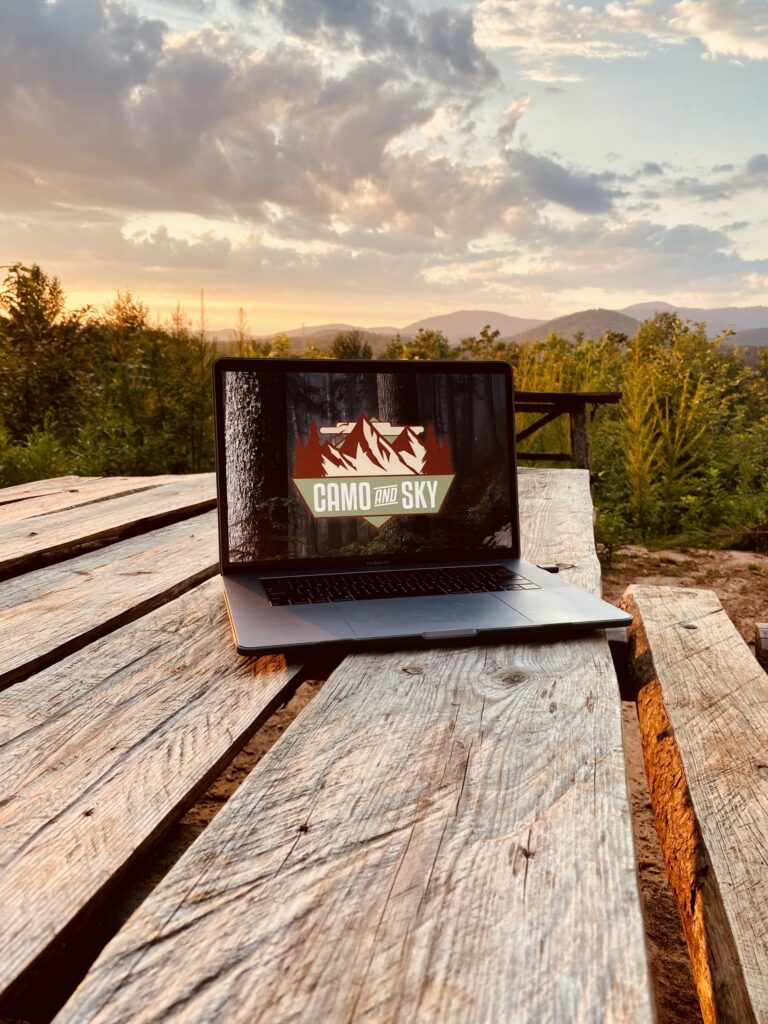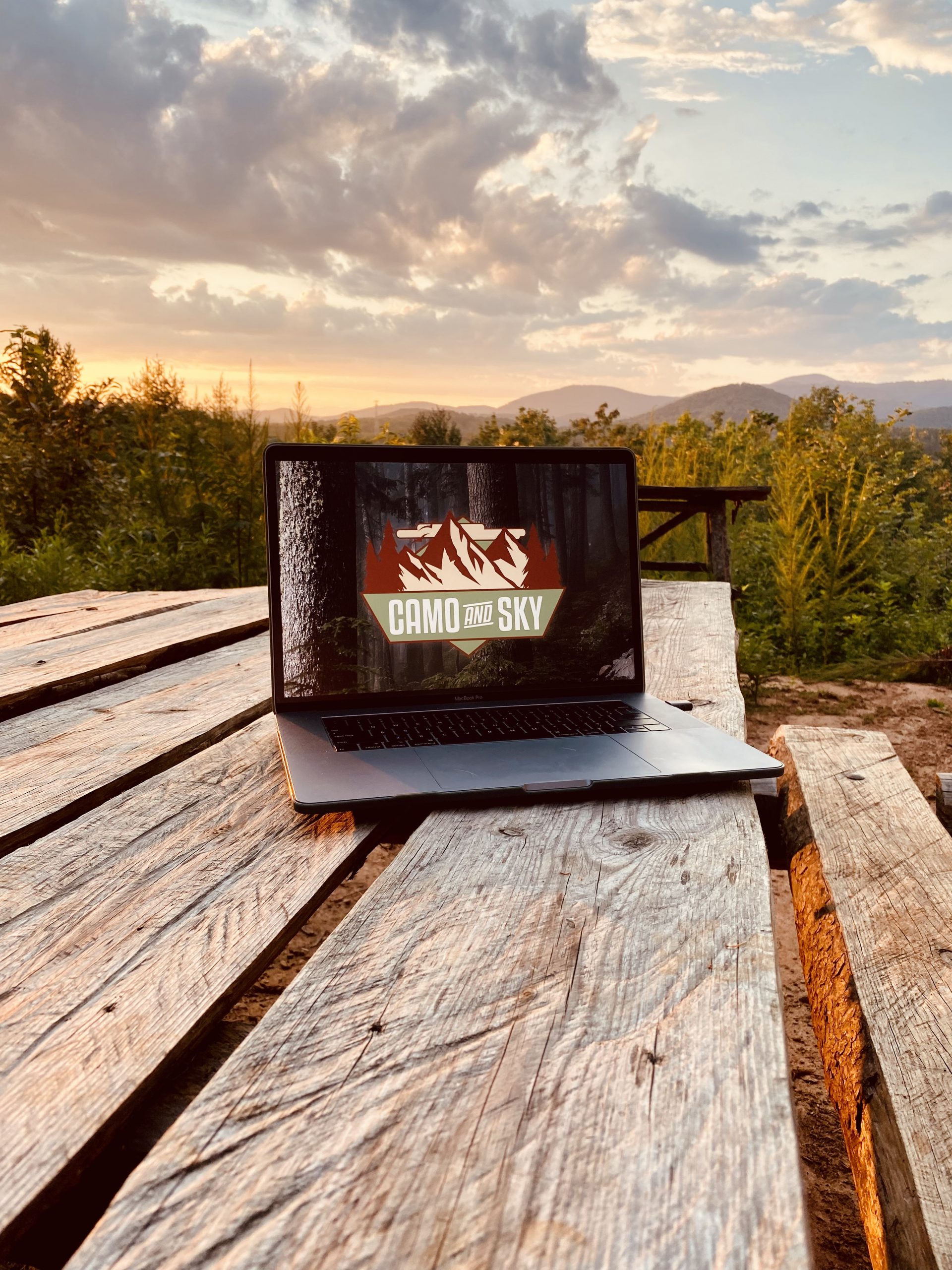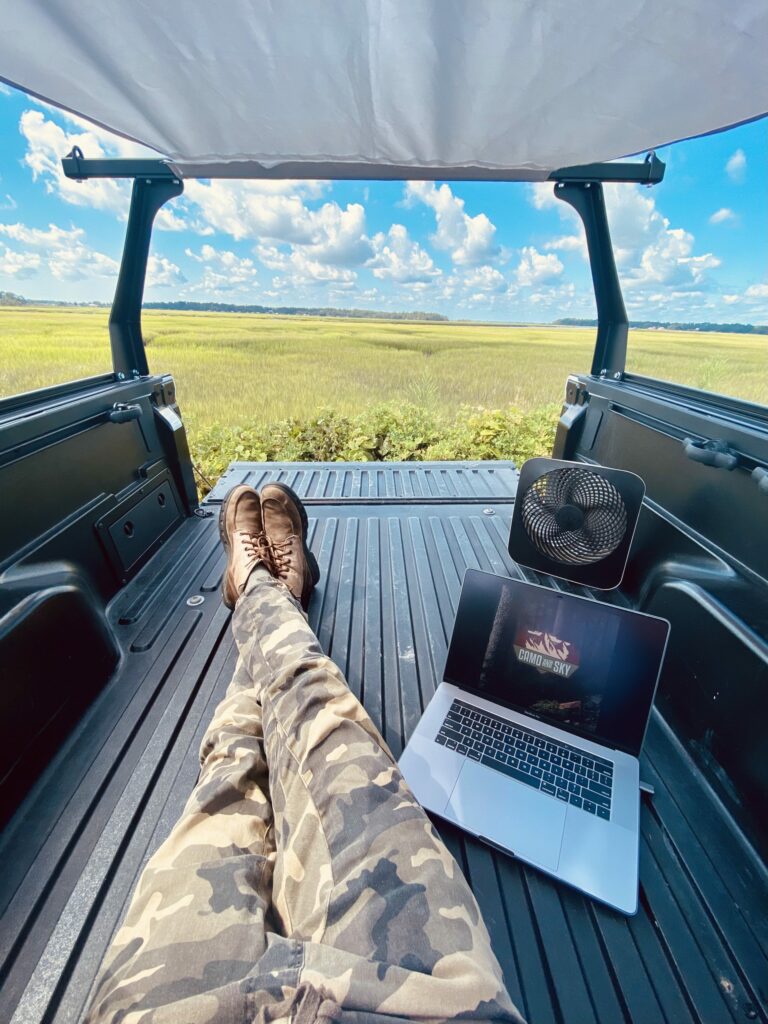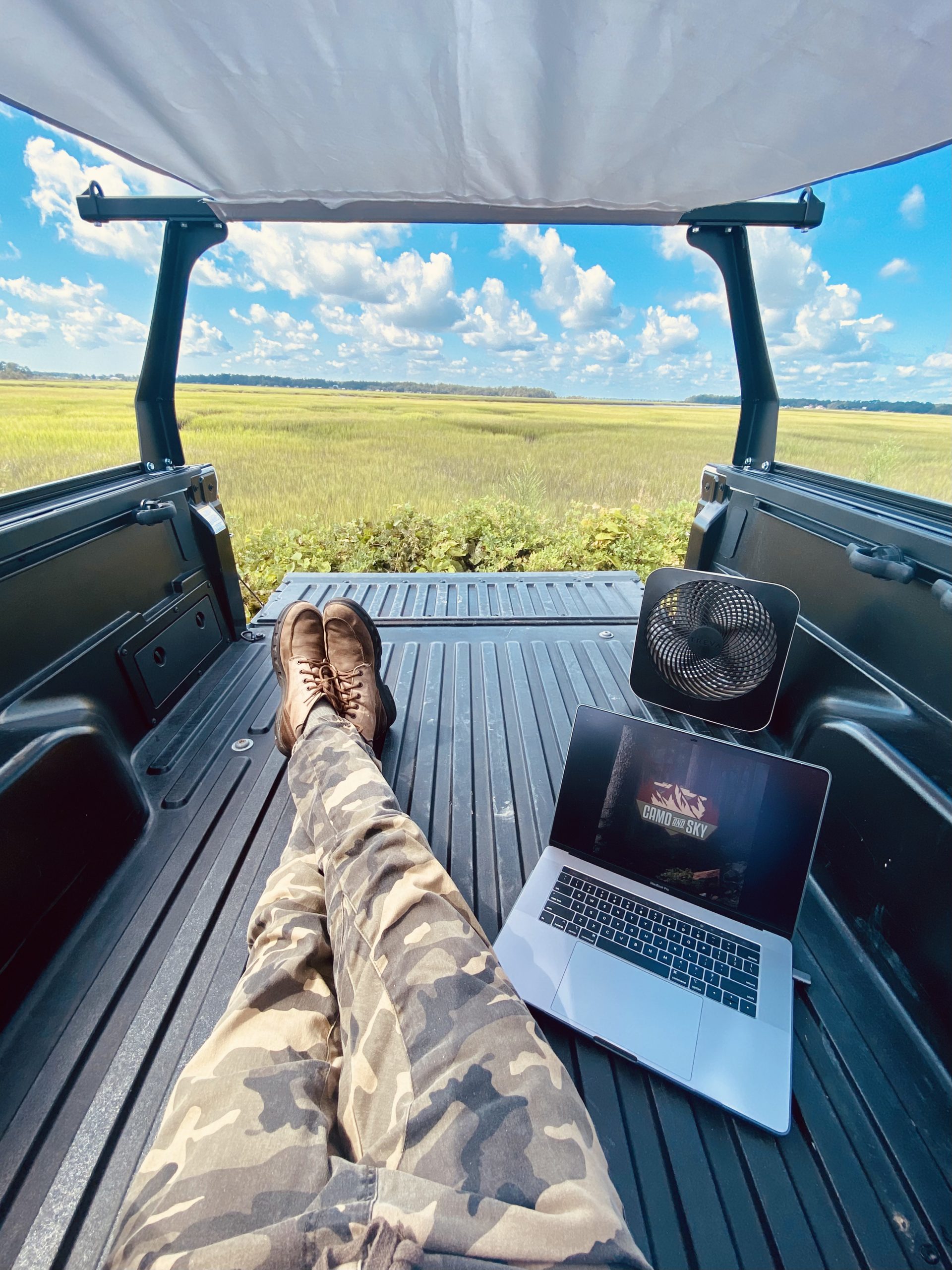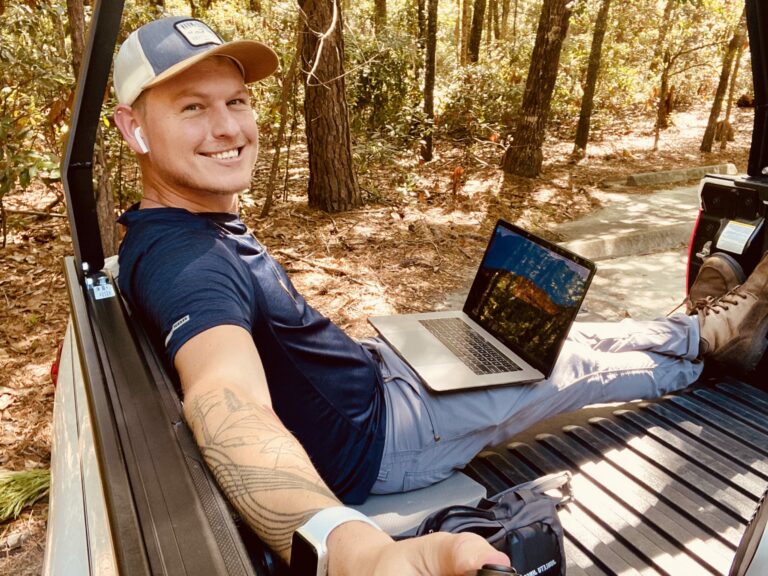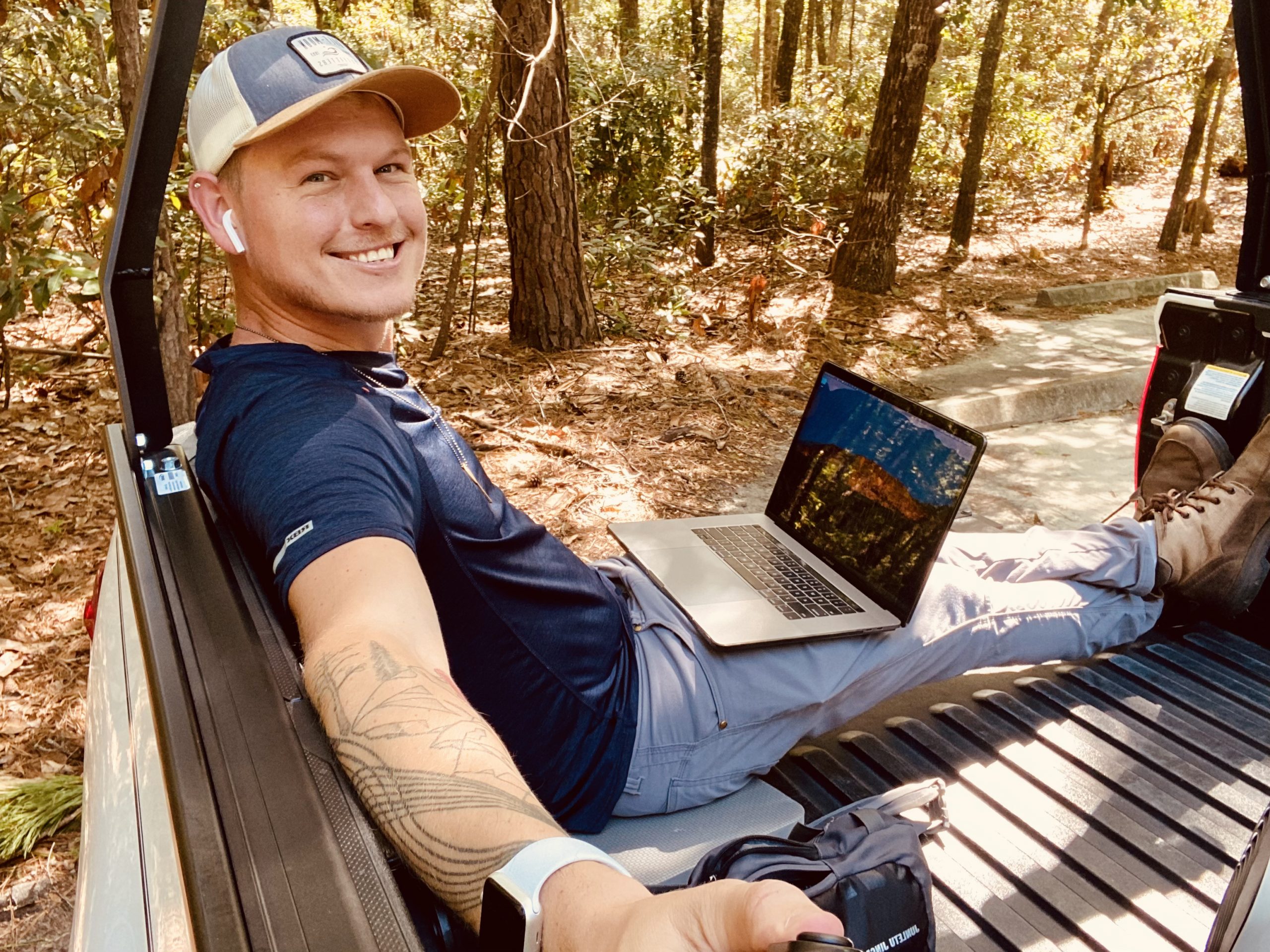 What does Camo & Sky Charge?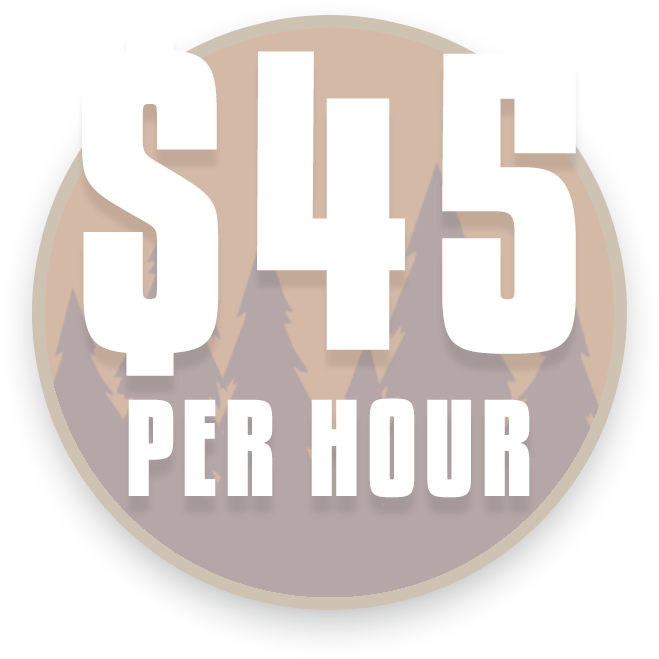 *Minimum hourly requirements may apply
One Page Starter
One Fully Robust Page
Contact Forms
Basic Automation
6 Pager
6 Fully Robust Pages
Contact Forms
Intermediate Automation
6+ Pager
6+ Fully Robust Pages
Contact Forms
Advanced Automation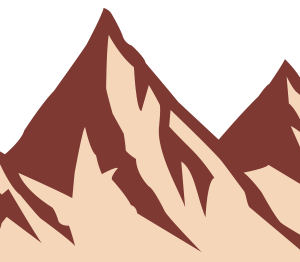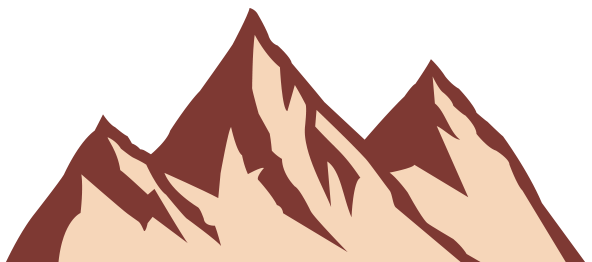 Our natural resources are limited,
and as a business owner, so are yours.

Let's optimize and make more time
for the important things.
Camo and Sky donates a portion of each transaction
to offset the enviromental impact of our data servers.